Sync, Report, Manage, and Automate with all your stripe data inside of HubSpot
If you use Stripe, you need this HubSpot app.
Create, Update, Pause, Cancel, & Refund Stripe subscriptions right in HubSpot. Create payment links on the spot, map your HubSpot products to Stripe, make workflows based upon Stripe events, and maintain data integrity.


Why Zaybra?
Leverage your Stripe Data right inside of HubSpot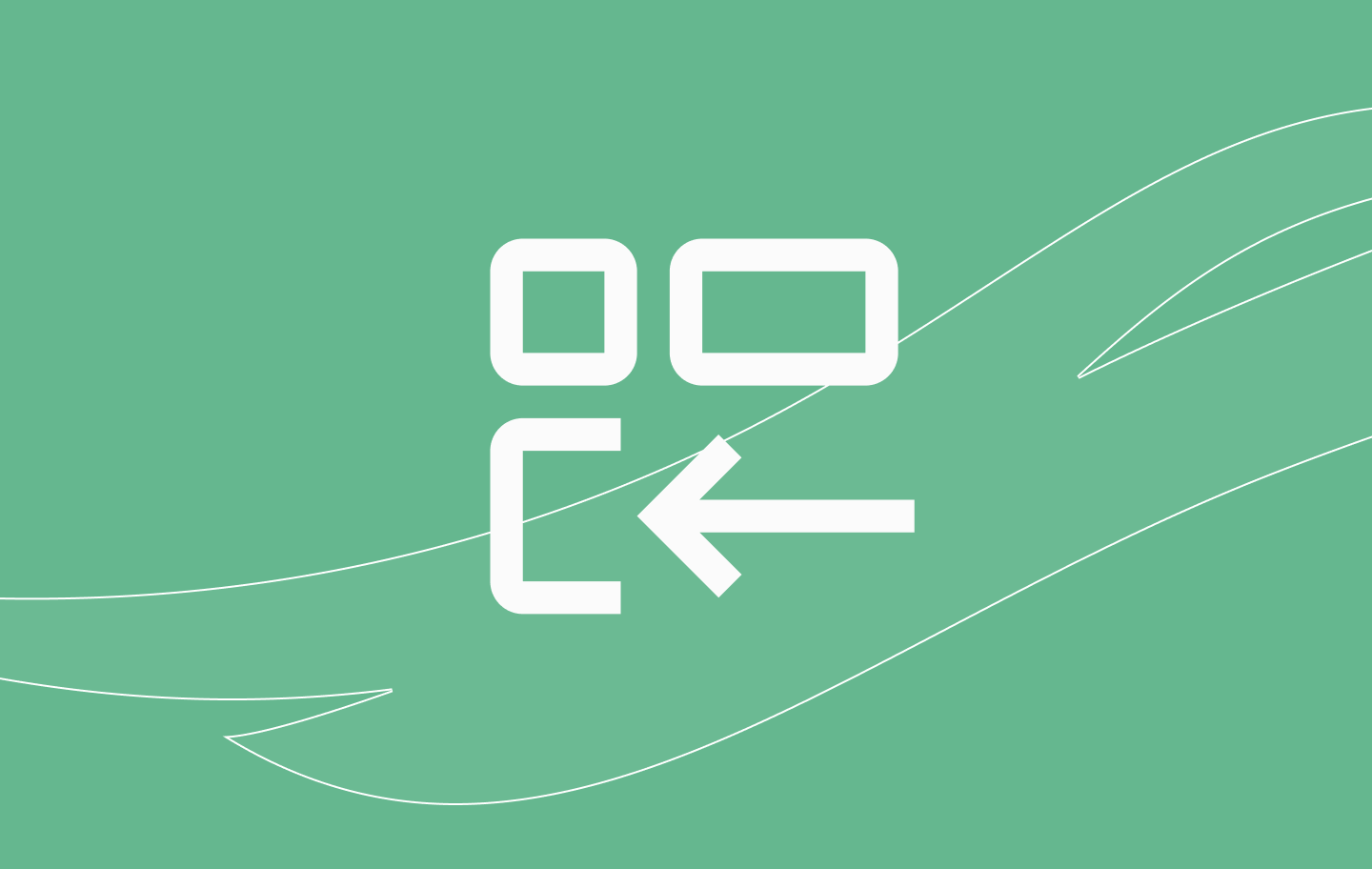 Manage Stripe Data Directly in HubSpot
Create Stripe payment links, trigger workflows, and view invoices all within HubSpot.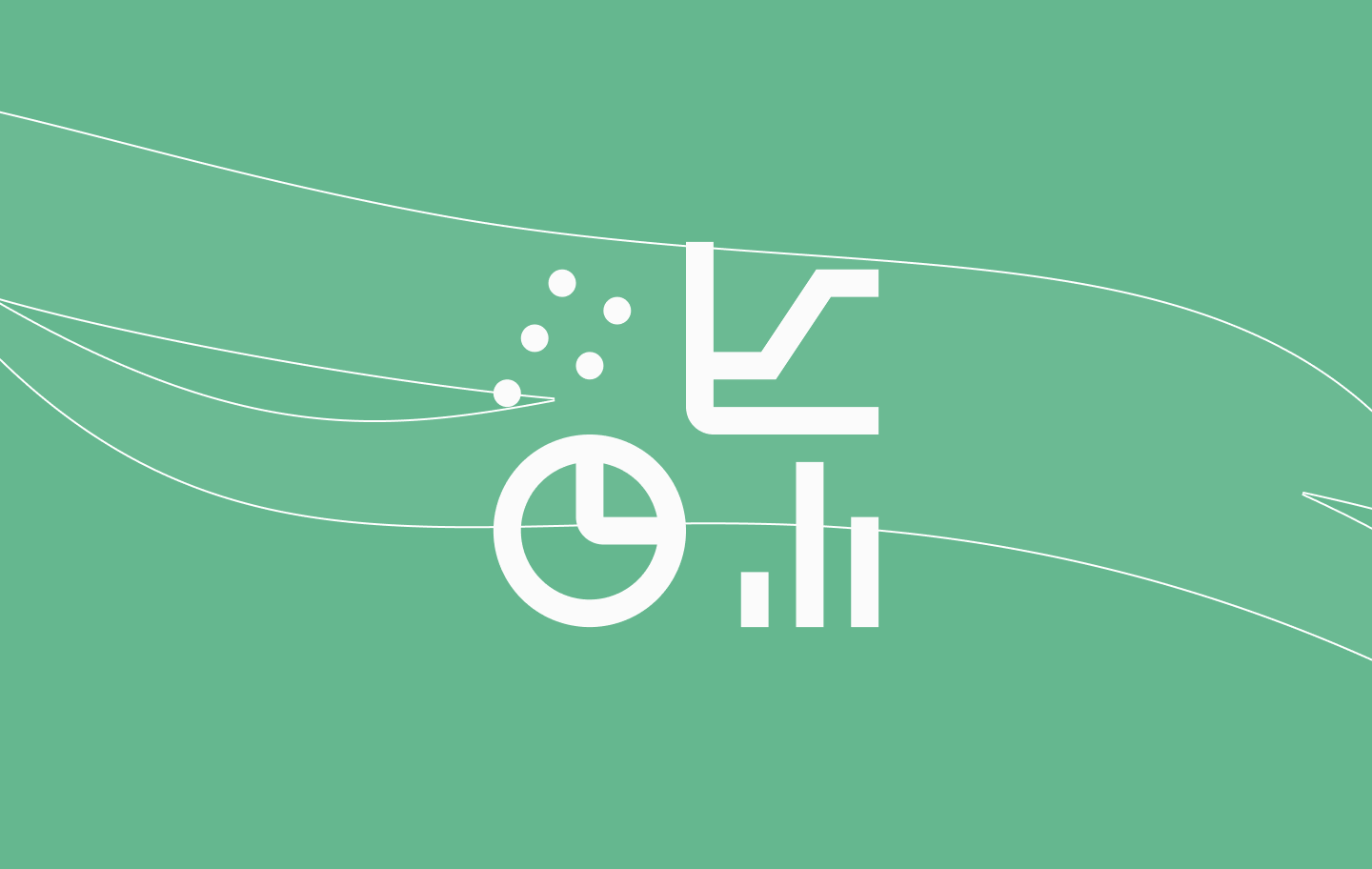 Reliable Reporting All in One Place
Report on Stripe activity natively in HubSpot Dashboards.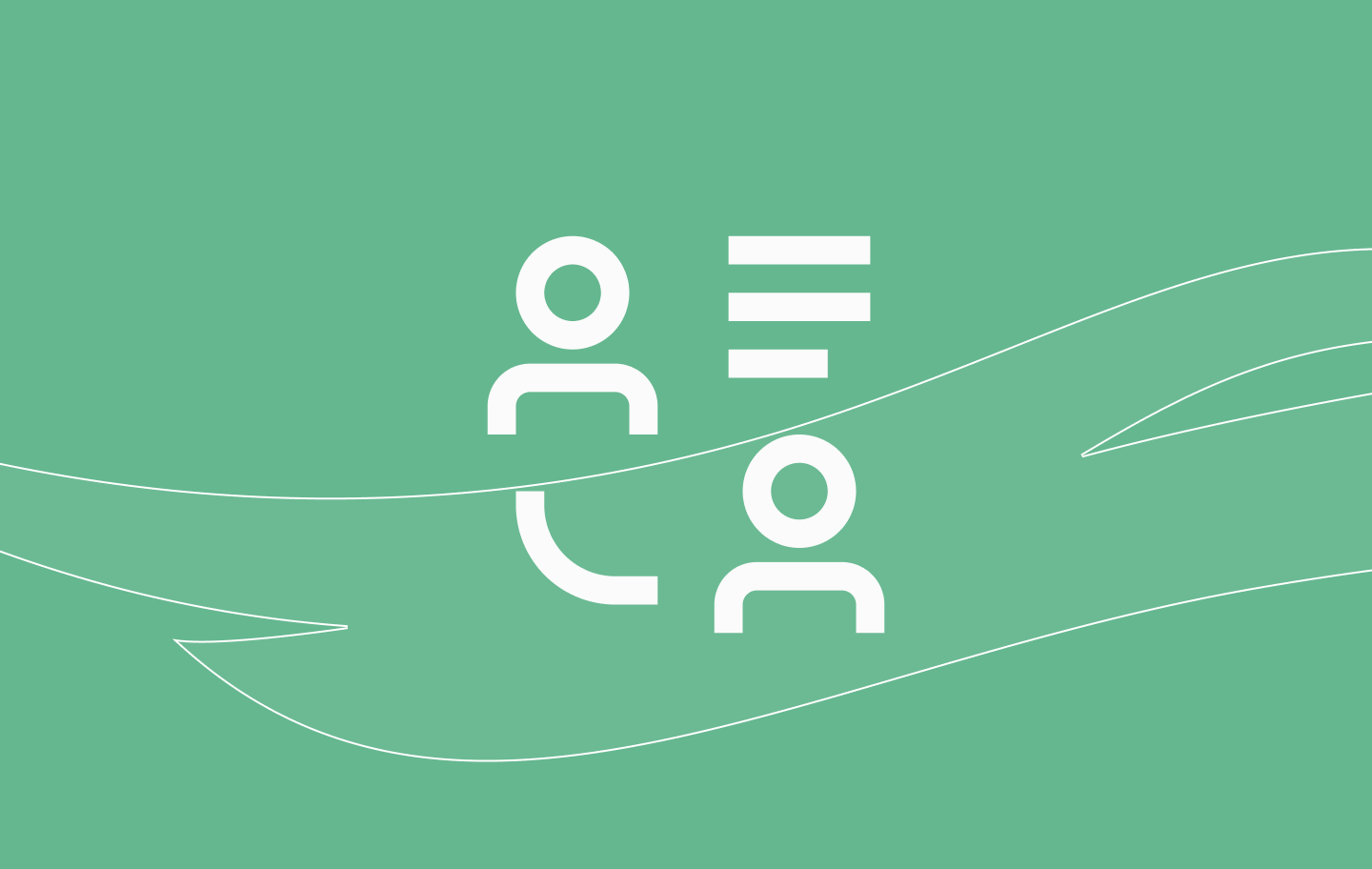 Automate and Scale
Use subscription data to accelerate your flywheel.

Sync Subscriptions

Send Branded Quotes

Create Payment Links

Unified Data from Stripe + HubSpot

View Stripe Customer Data

Automate with Stripe Events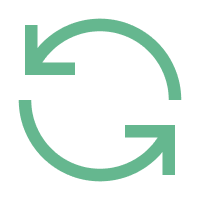 01 Sync
Sync standard objects like Contacts, Companies, and Products bidirectionally. Sync Subscriptions as either custom objects or deals, and even your transactions as custom objects to HubSpot.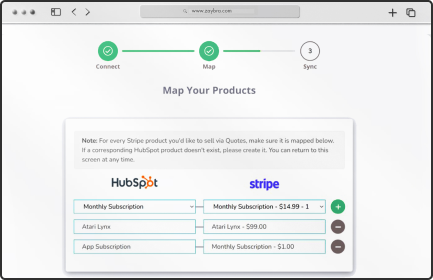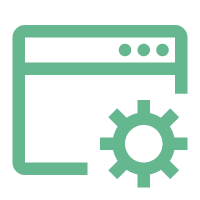 02 Manage
Upgrade, Downgrade, Pause, Cancel, and Refund Subscriptions all without leaving HubSpot. Create payment links, collect credit cards over the phone, or send branded quotes and automatically create subscriptions in Stripe.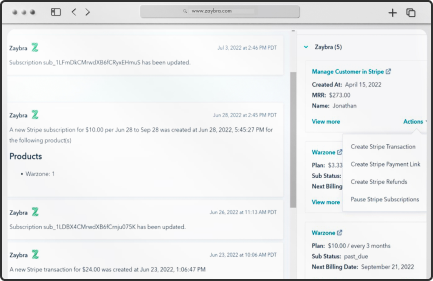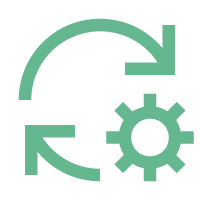 03 Automate
Leverage HubSpot automation triggered by key Stripe events to create tasks, send emails, update records, or any other action inside of HubSpot.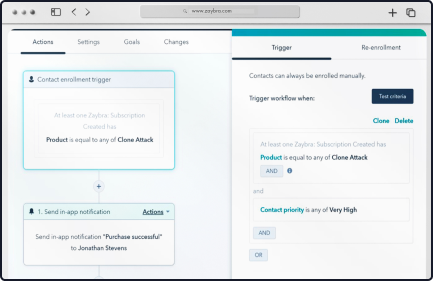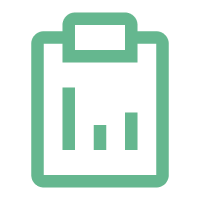 04 Report
Combine your HubSpot and Stripe data to report on your CRM and payments in a unified view. Easily report on LTV, CAC, MRR, Churn, Attribution, Upgrades, and Downgrades - all using HubSpot reporting and dashboards.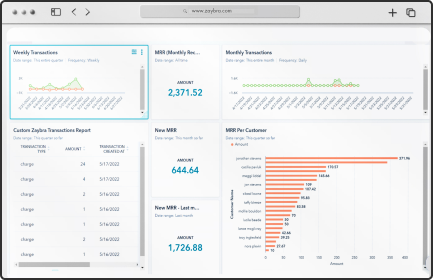 For Early-Stage Startups
Basic Plan
What's included:

All analytics features

Includes 2 seats

Up to $250k MRR
For Growing Companies

Pro Plan
What's included:

Custom Marketing Plan

Includes 5 seats

Access to upcoming Workflow Actions

Up to $1m MRR