So you've been crushing it lately with your business. New contacts are joining your network, subscriptions are flowing in, and best of all, you're managing them through Zaybra (good choice).

With all this new data, it's probably time to start organizing it. Separating all your new contacts into various lists based on their subscriptions. Or you could just get a workflow to do it for you. I'll show you how to do that instead.

Start by creating a Contact-based workflow and giving it a name.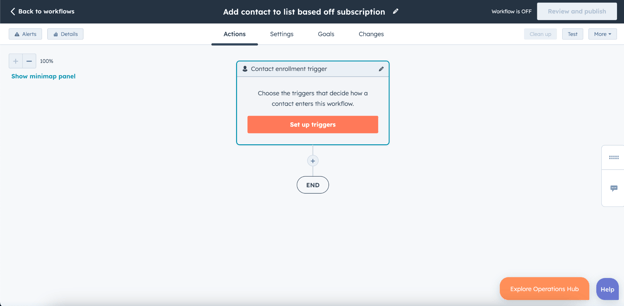 Once you've done that you'll need to set up a trigger. For this one, we'll want to select Zaybra Subscription Created, select Product, select contains any of, enter in the name of your awesome product, and hit Enter!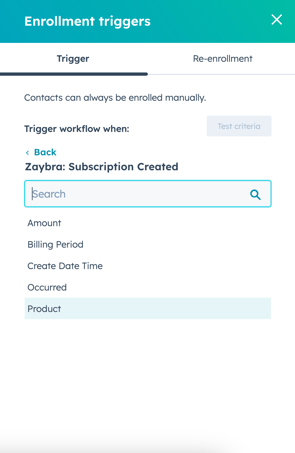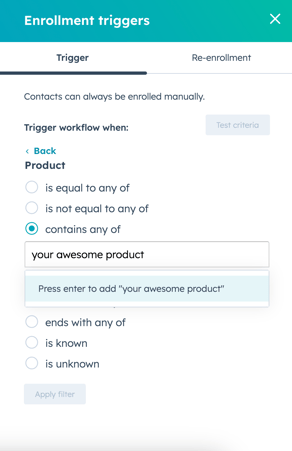 Guess what? We're almost done already! All that's left is to add it to a list. Click the plus button beneath the workflow trigger, find the Add to static list action (you can type that into the search bar to speed things up), then select the list you want to add it to!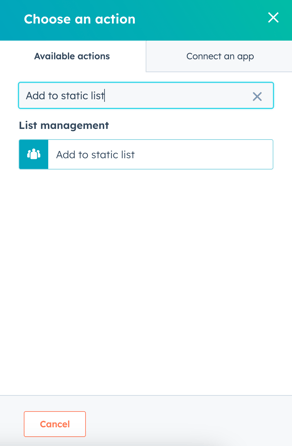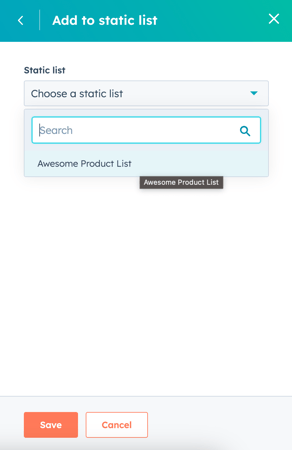 Publish your workflow, and you're all set! Do this for as many lists as you need. Once that's done, you can kick back with an umbrella drink and let your new workflows do the work for you!