When it comes to payment processors, PayPal is a household name. It's been around the block more than a few times and has the history to prove it.
But does it play well with HubSpot? That's a hard no.
For businesses using HubSpot that want a more automated payment processing experience, using Zaybra with Stripe is the way to go.
Using PayPal with HubSpot
To get your PayPal account to work with HubSpot, you need to use Zapier or a custom-coded solution. Neither is native to the HubSpot ecosystem and they can be tricky to set up.
Zapier
Using Zaps, you can create line items and tickets associated with your contacts. Though this combines the two systems, it's not as powerful as Zaybra's features that enable you to edit subscription data from right in the HubSpot contact record.
Custom code
If you don't want to use Zaps, your team will need to custom-code your integration between HubSpot and PayPal. This may make it difficult for non-developers to make updates or changes to the connection.
Using Zaybra with Stripe to replace PayPal
Since Zaybra is a HubSpot app, using it to connect Stripe to HubSpot doesn't require any Zaps or custom coding. Setup is quick and products are mapped to sync between the two systems automatically.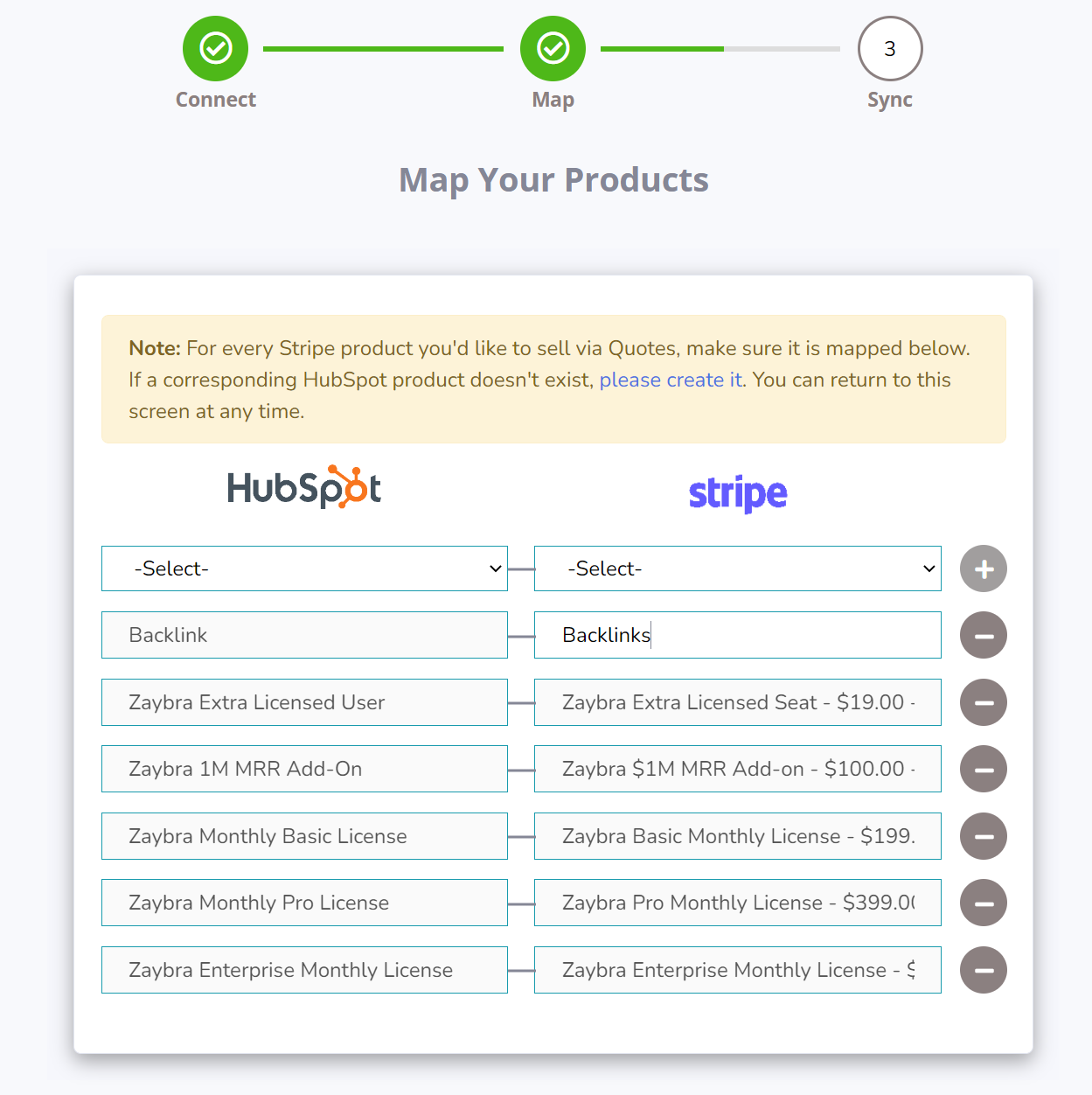 PayPal vs. Zaybra
(with Stripe)

Must use Zapier or custom code to "integrate" with HubSpot
Can't edit PayPal info from within HubSpot records
Difficult to trigger automations
No built-in reporting in HubSpot
More expensive processing fee in most cases
Paypal frequently sides with the customer in disputes

Native HubSpot app that automatically syncs data with Stripe
Edit Stripe transaction/subscription data right from the HubSpot contact record
Easy to trigger automations and workflows
Built-in HubSpot reporting
Cheaper processing fee in most cases
Bottom line: Why it's important to get payments into HubSpot
Getting payments into HubSpot opens up a whole new world. You can trigger automations after purchases, create in-depth reporting dashboards, show product data directly in your CRM, and more. With Zaybra, you can do all of this more easily.