How Shapeways Used Zaybra to Build a Streamlined Quoting Process
What started as a jumble of ad-hoc quotes and deals became a transparent system
of efficient sales and reporting that's primed for exponential growth.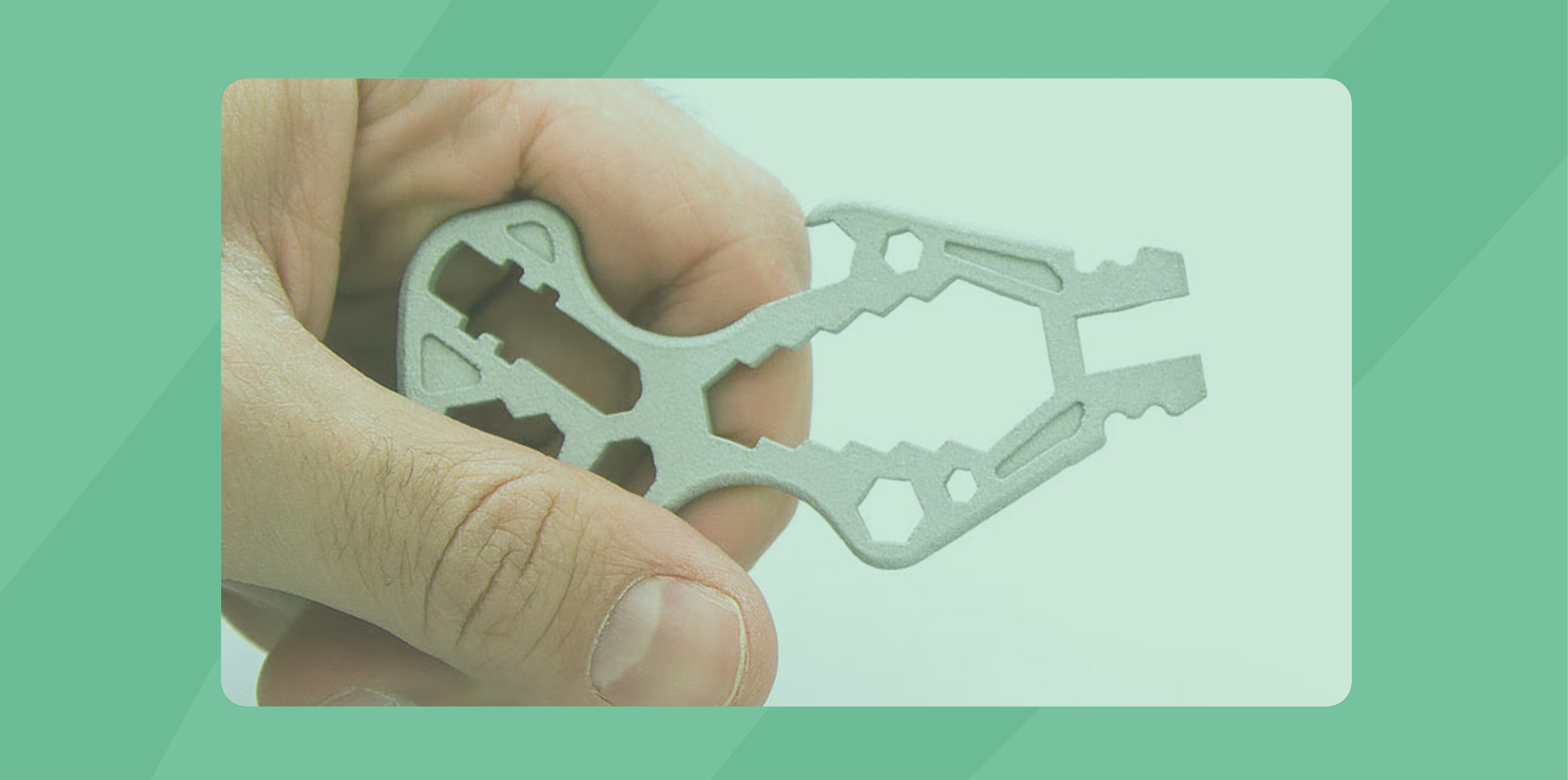 Services
Custom 3D Printing
Manufacturing
3D Printing Software
Results
Increased
Cross-sells
Transparent MRR Reporting
Accurate Provisioning
More Results
Decreased Churn
Standardized Quoting
ACH in Quotes
About the company
About Shapeways
Shapeways is a 3D printing marketplace and service with over 1 million customers worldwide. They produce more than 21 million parts for industries from medicine to jewelry and beyond.
The Story
Shapeways has an incredible online system for managing 3D printing projects from idea to creation to delivery, but their internal sales and reporting systems were another story.
Sales reps were forced to create ad hoc deals that clashed with existing products and records. Marketing couldn't accurately see customer subscription status. And while it was exciting that Shapeways began acquiring more businesses, their growth also meant they needed to get everything on one payment platform – and fast.
Frustrated and considering churning from Stripe, Shapeways turned to Zaybra.

Step One
Mapping products and prices from Stripe to HubSpot through Zaybra

Step Two
Setting up accurate subscription reporting and statuses in the CRM

Step Three
Enabling sales reps to create quotes and change customer statuses without altering important records
Zaybra created a straightforward, scalable connection between Shapeways' HubSpot and Stripe accounts. Provisioning from Stripe is accurate, the business process for quoting is standardized and functional, and marketing can monitor monthly recurring revenue in a way that helps decrease churn and increase cross-sells.