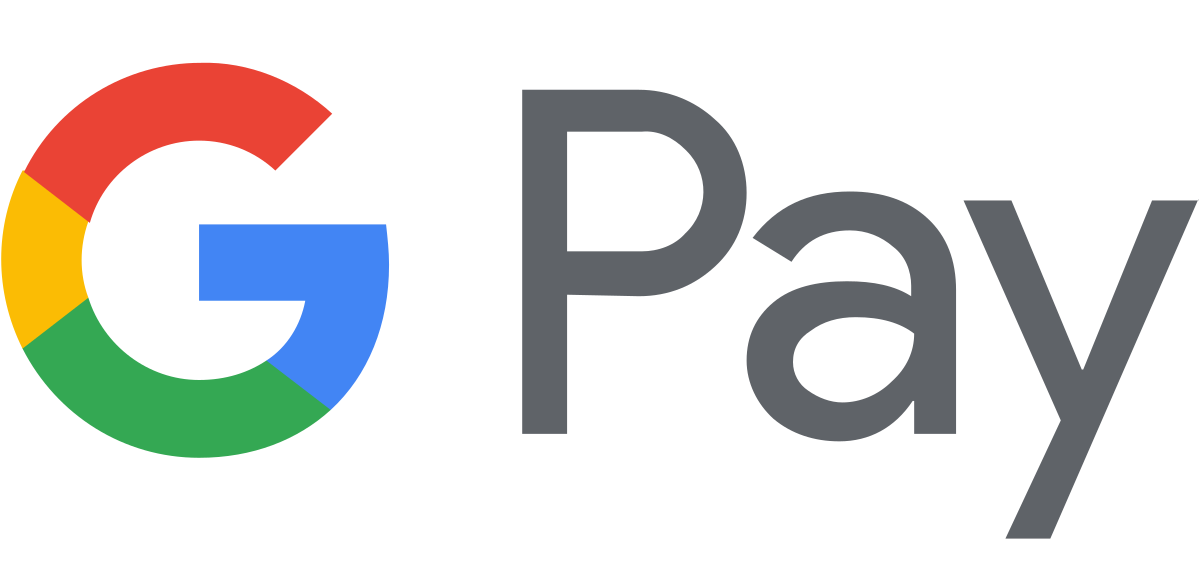 Zaybra for Google Pay
Google Pay is a digital wallet and payment system developed by Google. It allows users to store their payment information and make purchases quickly and securely online, in apps, and in physical stores using their mobile devices.
As an online merchant, accepting Google Pay can provide a seamless payment experience for your customers. When customers select Google Pay as their payment method at checkout, they can use their saved payment information to complete the transaction quickly without the need to enter their card details each time they make a purchase.



By accepting Google Pay, merchants can offer a convenient and secure payment option for their customers, which can potentially lead to more conversions and customer satisfaction.
Google Pay also supports various payment methods, such as credit and debit cards, as well as digital wallets, making it more accessible to a wider range of customers. Furthermore, Google Pay also provides an extra layer of security for transactions, as it uses tokenization to keep sensitive payment information secure and prevent fraud.
With Zaybra, you can use Google pay inside Hubspot as one of the accepted payment methods for your customers to choose from. You only need to activate it in your Stripe portal, and Zaybra will support it.
Connect your people with our people. Schedule a demo now.