Zaybra for Product and Engineering
Your team has better things to do than build a custom Stripe integration with HubSpot



Focus on your core offering
By choosing Zaybra, you not only save time and resources but also gain a robust and fully supported integration that fuels your business growth.
Let us handle the technical complexities of Hubspot-Stripe integration, while you can focus on delivering an outstanding product for your customers.

Dealing with API Maintenance Challenges
Building your own integration requires continuous effort to keep up with changes of Stripe API. This means allocating valuable engineering resources to tackle potential compatibility issues, updates, and bug fixes. With Zaybra, we take care of all the API maintenance, ensuring that your integration stays seamless and hassle-free.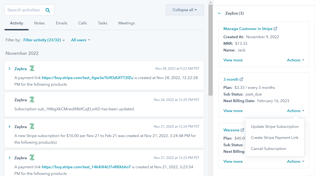 Focus on Your Own Product, Not Integration
Your product teams time is best spent innovating and enhancing your core offering, not investing significant resources in building an integration from scratch. By choosing Zaybra, you liberate your team from the complexities of integration development.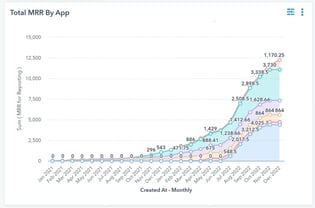 Let Sales and Marketing lead payments
By using Zaybra, sales and marketing teams can manage data synchronization, payments, marketing automations and emails, in order to drive growth and revenue. This allows your product team to focus on building your core offering instead of building integrations for internal use.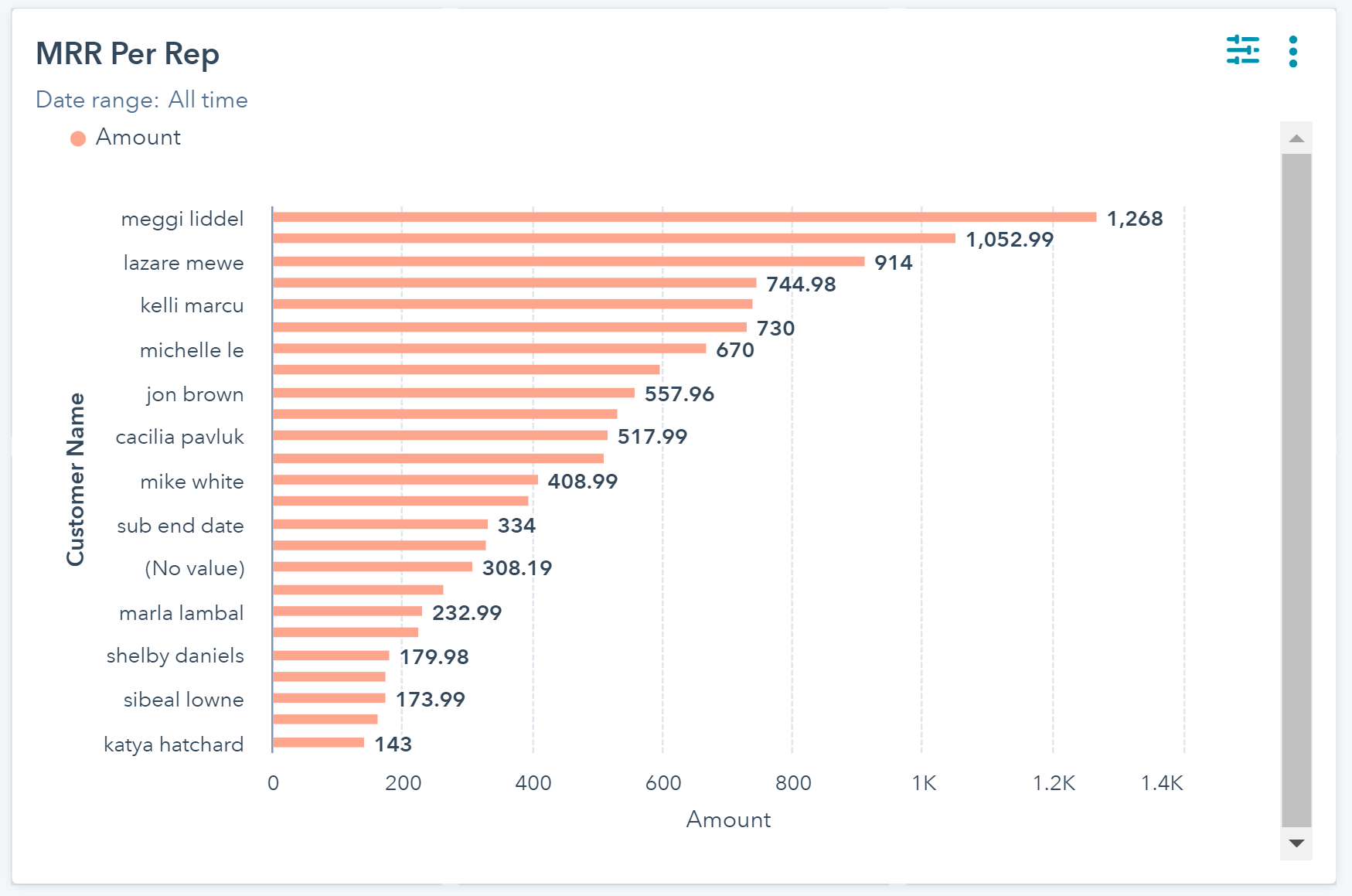 Exceptional technical support
Building your integration means relying on your internal resources to troubleshoot and resolve potential issues. Zaybra offers dedicated customer support, ensuring that any challenges you encounter are swiftly handled by our team. Reduced response time and resolution and more reliable integration, without burdening your engineering team with support-related tasks.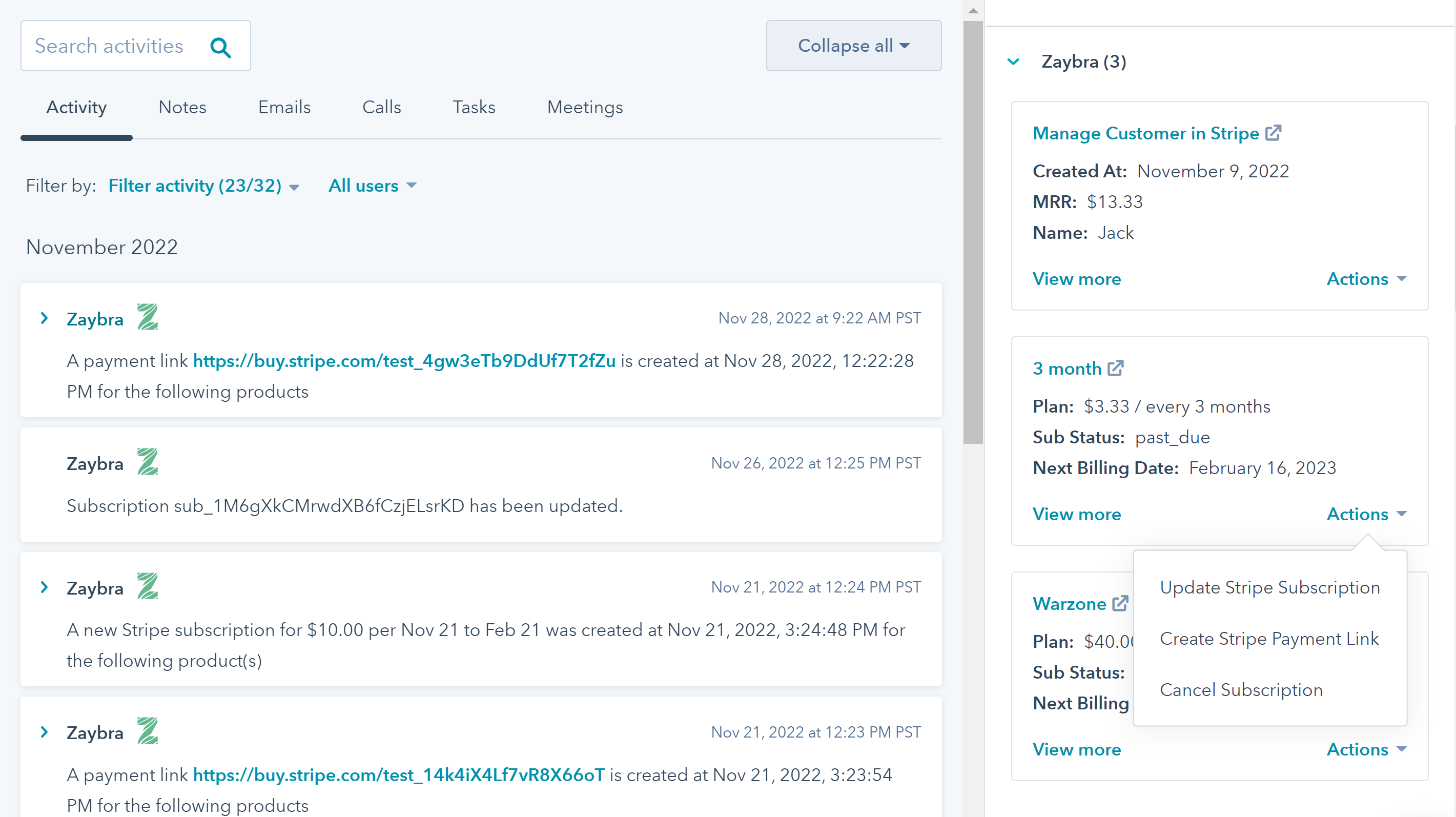 Connect your product owners and engineers with our people. Schedule a demo now.